On this page, you will find MyAzoresHome partners. Partners are companies that provide services in various areas within the tourism sector. By becoming our partners, they offer advantages, discounts, and special promotions to our readers in general and to our customers.
There are two types of promotions and discounts:
a) Exclusive conditions for our guests who take advantage of these very special offers when renting accommodation on our website. You will get the best discounts and promotions that we and our partners can offer.
b) Discounts and Promotions for all readers of the site. These discounts are available to everyone, just follow the directions to get them. They are usually provided through a code or a link, and then simply follow the instructions.
Care was taken in choosing companies that offer quality service to their customers. When booking a service with these partner companies, you are choosing the best companies in the field in which they operate, which is also synonymous with quality and guarantee your satisfaction as a customer.
Go through the page and see all the advantages you can get when choosing our partner companies.
If you have any questions or concerns about a promotion, leave a comment at the bottom of this page or use one of the other available channels.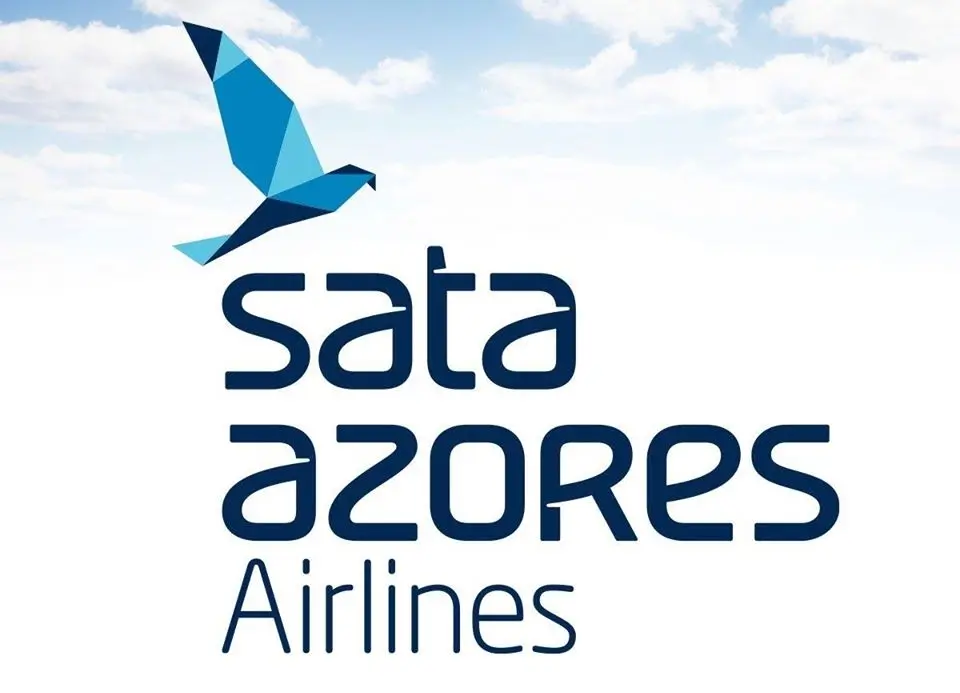 COMPANY: SATA | SERVICES: Air travel to the Azores and between the 9 islands of the archipelago.
OFFER: Miles for the SATA Imagine program. 1 euro = 1 mile. This Promotion is exclusive to our customers.
If you travel to the Azores or between the islands with SATA and you are a SATA Imagine member, you will receive miles when you book one of our accommodations. When checking in, inform your SATA Imagine number so that the miles are credited to your account.
Registration for the frequent flyer program is free.
For more information, talk to our support.
Register here for the program: SATA Imagine
---
COMPANY: Rent-a-car Azores Travel | SERVICES: Car rental on the island of Pico.
OFFER: 5% discount
From the beginning of its activity, Rent-a-car Azores Travel has chosen to develop a solid and safe structure, with a team ready to respond to customer requirements.
Enhancing the price/quality factor, translated into a modern, dynamic, and varied fleet. Not only does it assume an image of trust, but also bureaucratic simplicity and continuous customer follow-up.
Visit the Rent-a-car Azores Travel website and make your reservation by entering the code MYAZORESHOME in the remarks field to obtain the discount.
To book, click on the link: Rent-a-car Azores Travel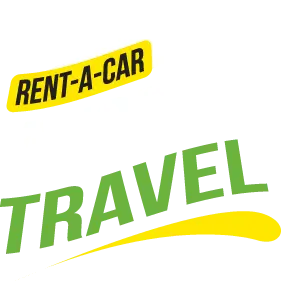 ---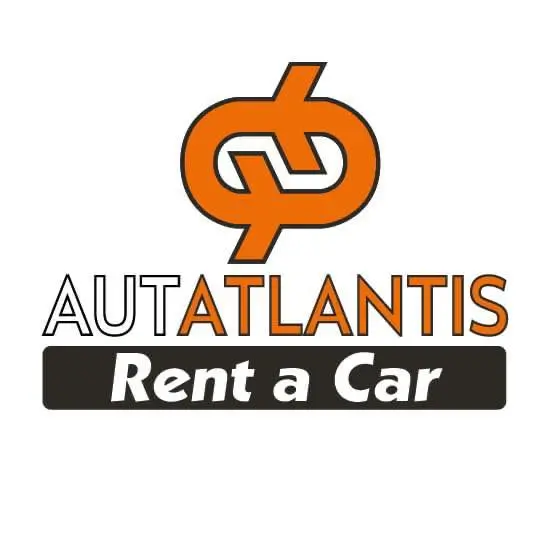 COMPANY: Autatlantis – Rent-a-Car | SERVICES: Car rental in the Azores.
OFFER: 5% discount
Autatlantis is a car rental company with a strong presence on several islands in the Azores. It has 12 branches spread across the islands of S. Maria. S. Miguel, Terceira, Pico, S. Jorge, and Flores, and partnerships on the islands of Faial and Graciosa.
With a fleet of 900 vehicles, they renew their park annually so that the services provided are of the best possible quality and safety.
To make a reservation click on the link: Autatlantis. In the field "COUPON CODE" write the code MYAZORESHOME to get the discount.
---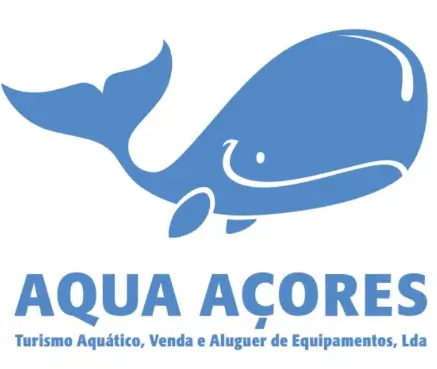 COMPANY: Aqua Azores | SERVICES: Whale watching (whale and dolphin watching), Boat rental, Swimming with dolphins, Sunset Tour by boat.
OFFER: 20% discount – Exclusive to our guests
Aqua Açores offers its customers a unique and unforgettable experience and, at the same time, raises awareness of environmental preservation.
The trips are accompanied by a team of experienced, dynamic, and highly educated professionals committed to excellent service.
To get the discount we will send you the promotional link once you book one of our houses.
---
COMPANY: Futurismo | SERVICES: Whale watching (whale and dolphin watching), Kayak hire, Swimming with dolphins, Jeep tours, and hikes on the islands of S. Miguel and Pico.
OFFER: 5% discount for everyone. Link to access the Offer
The discount is for all our readers just follow the link above and book and a 5% discount will be applied.
Futurismo Azores Adventures is a leader in adventure tourism in the Azores archipelago. Family business, with a friendly multicultural and multilingual team. Passionate about what we do and we can't wait to show you the beauty of our islands in several incredible adventures.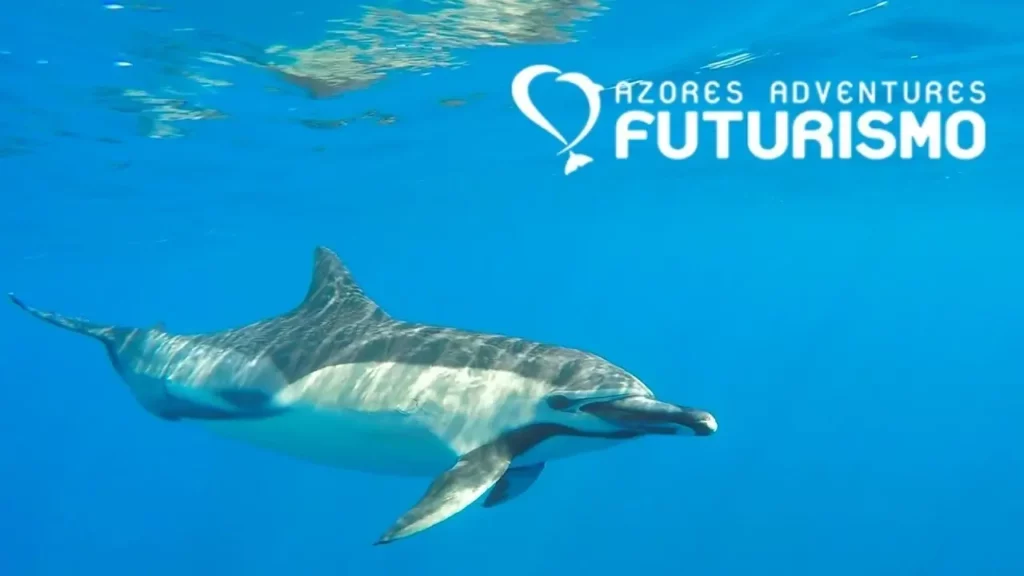 ---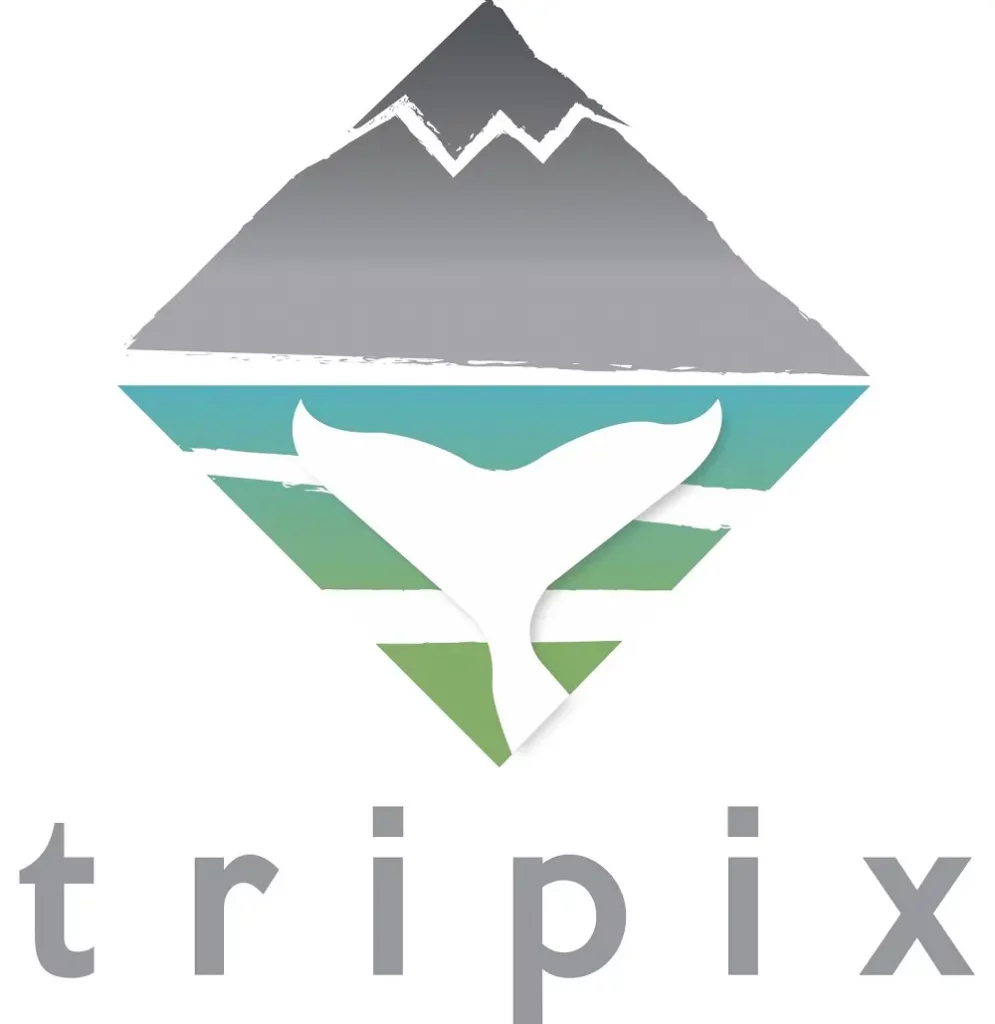 COMPANY: Tripix | SERVICES: Ascent to Pico Mountain, jeep tours, and SUP Experience (Paddling and Snorkelling).
OFFER: 15% discount – Exclusive to our guests. Please get in contact with our support.
Company of young and experienced local guides, ready to guide you through the best experience on the island of Pico.
We know that the holidays are the most important time of the year, so we take your holidays very seriously, but in a fun way!
Our experiences are done in small groups, so that you can feel part of the Tripix Tribe, from the top of the mountain, exploring caves, cycling, or appreciating the unique Azorean culture and local wines.
---
COMPANY: Go Climb | SERVICES: Ascent to Pico Mountain, jeep tours, and Speology interpretive tour through the lava tubes of Ilha do
Peak.
OFFER: 15% discount – Exclusive to our guests. Please contact our support.
The Go Climb differential is the reduced groups, for a climb with a good pace, personalized and informative, the option of private groups for the greater comfort of families or people over 60 years old.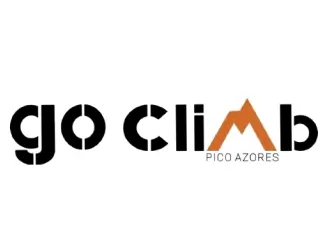 New partners
If you provide services in the area of tourism in the Azores and want to be our partner, do not hesitate to contact us or leave a message below.
We are always looking for new partnerships to offer our customers and readers the best conditions and promotions for those visiting the Azores.